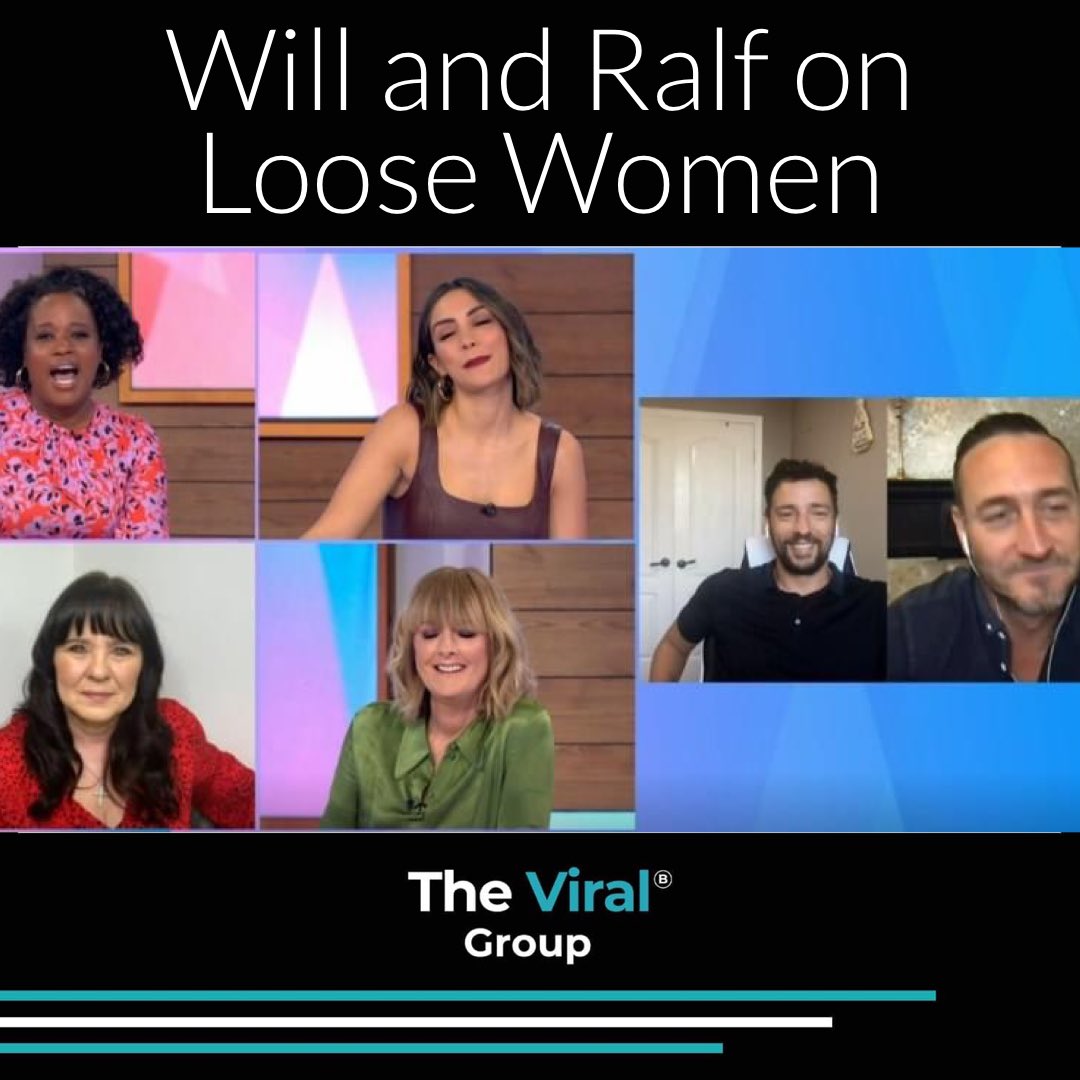 Ralf Little and Will Mellor have hinted that they would not dismiss the idea of a reboot of the noughties sitcom Two Pints of Lager and a Packet of Crisps which ran from 2001-2011.
The show, created by Susan Nickson, was set in Runcorn, Cheshire and co-starred Sheridan Smith, Natalie Casey and Kathryn Drysdale alongside the two 'lads'.
The two actors are still working together even though Little is starring in Death in Paradise and Mellor is currently appearing in Coronation Street. They appear together in their highly successful podcasts which have had more than 1 million audio plays and 35 million video views.
During an interview on Loose Women they intimated that they would be open to reprising the roles following the special sketch written by Nickson to celebrate the show's 20th anniversary.
Mellor said: "So if there is a chance that we do a spin-off, at least he's (Jonny) not dead anymore. So we've opened the door. So we'll see. Who knows?"
Little also said that a reboot would be really interesting in any format and added that: "Gaz and Jonny were very laddy and of their time in the early mid-noughties – the world has changed, and for the better. I don't think we've necessarily seen on screen what your normal, average lads… how they're coping with a changed world."
"I think it'd be great, a show written by a woman (Susan Nickson) to show how men who were once lads in a different world are trying to sort of adapt to the world now. I think that could be really interesting and very funny," Little said.
Just a word of caution to hopeful fans, the show was broadcast on April 1st.  Probably genuine comments but just saying.